Merx Global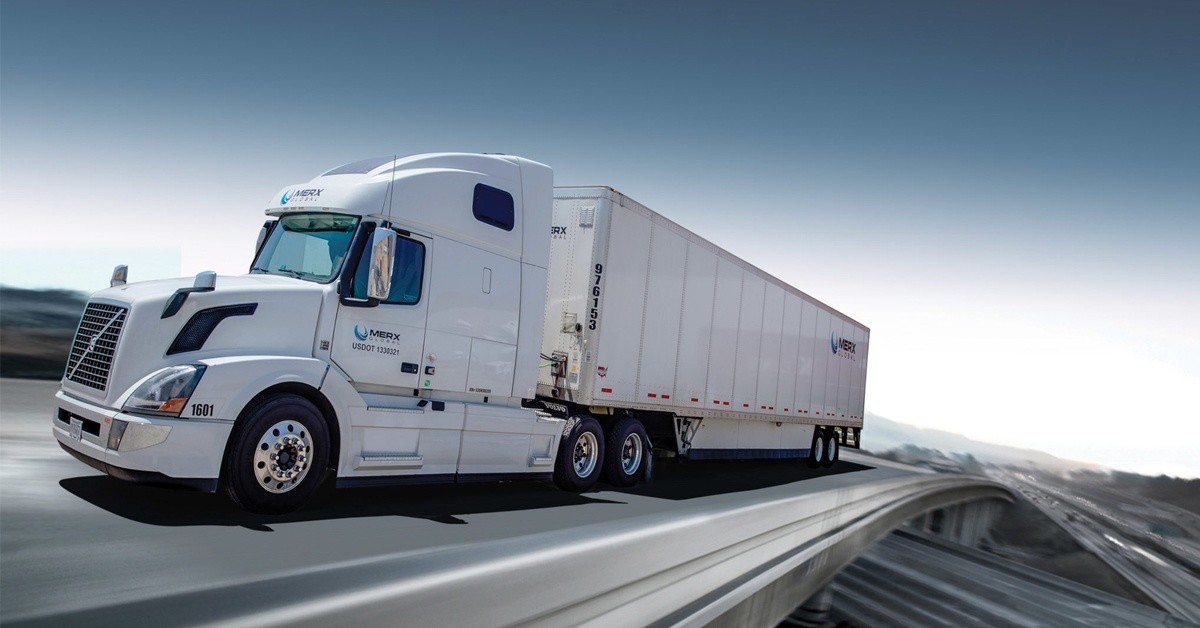 Truck Driving Jobs at Merx Global
This company's jobs will be updated shortly...
Requirements
Driver Type(s)
Company Driver
Owner Operator
Team Drivers
Benefits
Paid Weekly
Layover Pay
Pickup/Drop Pay
Direct Deposit
Merx Global offers you a selection of Medical/Dental/Vision plans, so you can choose benefits that fit your needs
401(k) Plan Company Match
Company Paid Long-Term Disability
Company Paid Life Insurance
Incentives
Lease Purchase Available
Sign On Bonus
Veteran Bonus
Company Overview
Merx Global
800-943-6581
Merx Global is with you every step of the way. We know each of our drivers by name, so you are not just a number to us. Our dedicated drivers are an integral part of our commitment to providing world-class freight services, which is why we utilize steady routes, new equipment, and maintain close, personal relationships with every member of our team. Our carefully selected team is experienced and treated with the dignity and respect that they deserve.
Our mission is to consistently provide superior customer service to our business partners and employees. Merx Global is a company where people matter. From getting our drivers home safely to our emphasis on employee benefits, we are proud of our excellence in operations and customer service. Our determination to not only achieve, but to improve, is one of the many reasons that Merx Global continues to grow, year after year.
Contact Info
Merx Global
1454 Elmhurst Road
Elk Grove Village, IL 60007
Phone Number
Recruiting : 800-943-6581
Connect with Merx Global