CRST Dedicated Services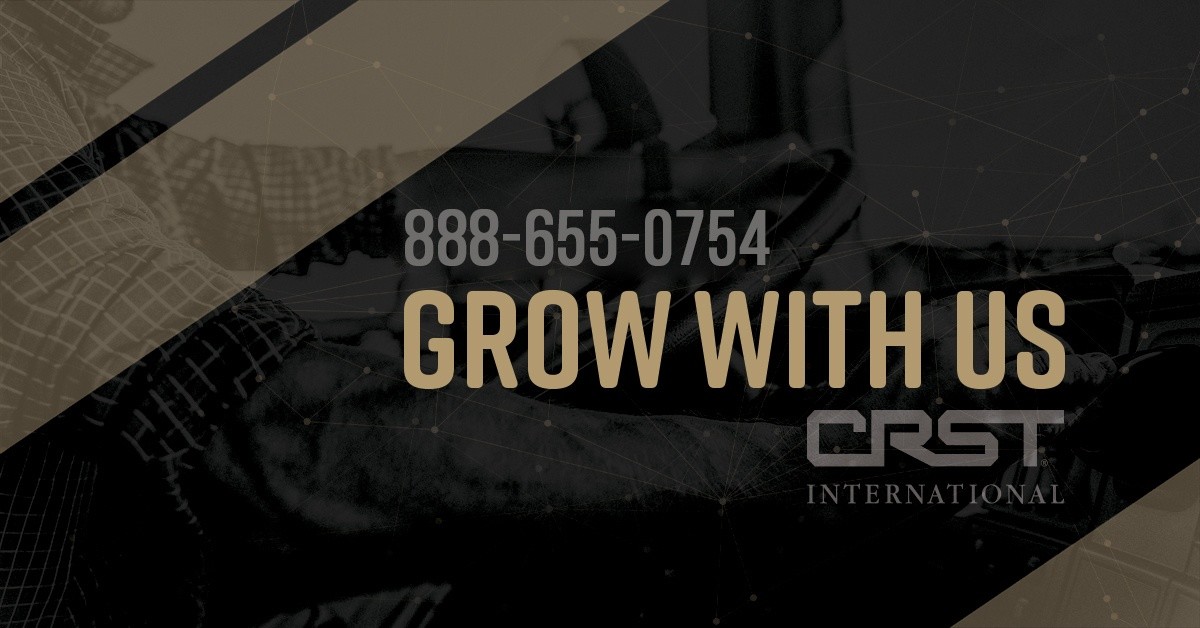 Requirements
Driver Type(s)
Company Driver
Team Drivers
Benefits
Health Insurance
Vision Insurance
Dental Insurance
Paid Weekly
Direct Deposit
Paid Orientation
Incentives
Consistent Home Time
Consistent miles of 5000-5500 per week
Dedicated lane & consistent miles
Company Overview
CRST Dedicated Services
888-655-0754
WE'VE BEEN DEDICATED TO THE SUCCESS OF DRIVERS JUST LIKE YOU SINCE 1955.
As part of the CRST International family of companies, we have a longstanding reputation of providing top-notch service and cost-effective, customer-focused, transportation solutions since the company was founded in 1955.
CRST Dedicated Services offers a wide variety of opportunities for professional drivers in many different types of equipment including: van, flatbed, tanker and specialized trailers. Jobs are also available for both solos and teams! CRST Dedicated Services is part of the CRST Carrier Group. As a driver for us, you know you will have the support of a large corporation yet have the feel of a small company in addressing your every need.
CRST Dedicated services has truck driving jobs available nationwide at various times of the year. Apply today or contact our recruiting staff now to see what we may have available for you!
Contact Info
CRST Dedicated Services
3930 16th Avenue SW
Cedar Rapids, IA 52406
Phone Number
Recruiting : 888-655-0754
Connect with CRST Dedicated Services