Combined Transport, Inc.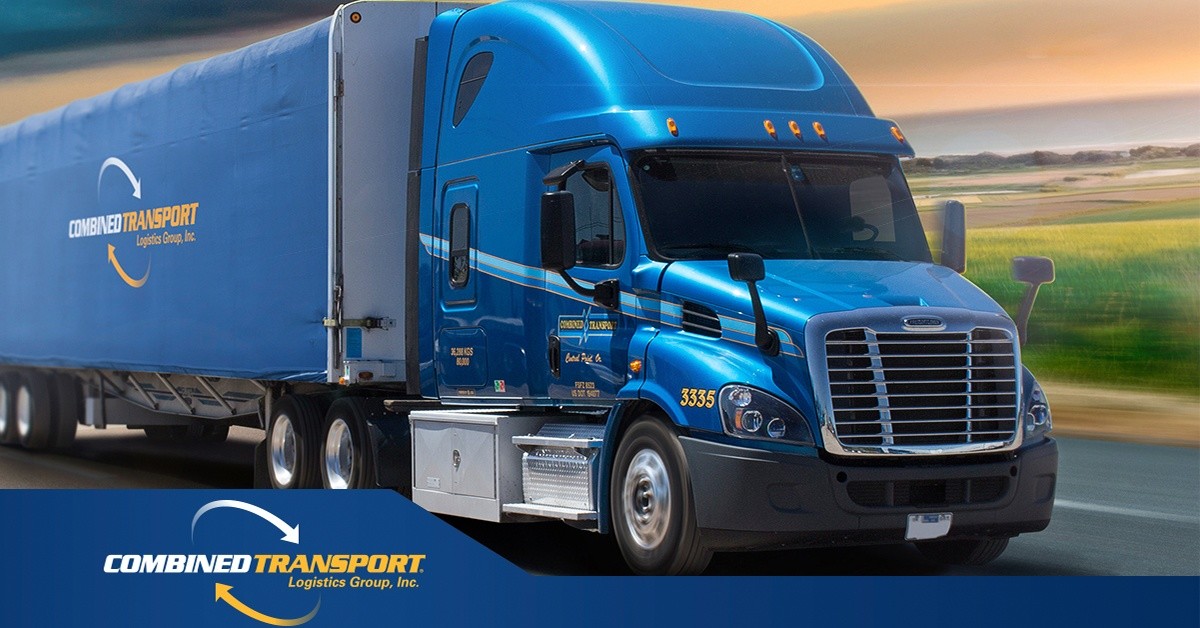 Requirements
Driver Type(s)
Company Driver
Team Drivers
Benefits
Health Insurance
Vision Insurance
Dental Insurance
Retirement Plan
Direct Deposit
Company Overview
Combined Transport, Inc.
(844) 321-7937
The mission of Combined Transport Logistics Group, Inc. is to be a growth-oriented provider of a variety of flatbed, heavy and specialized trucking services, always seeking to become the preferred employer for all our "customers" (drivers) and the preferred transportation provider for all of our shippers.

To accomplish this, we will do the following:
Create and maintain a culture that places the driver as the customer and support our drivers in their efforts to provide exemplary service to our shippers
Establish close working relationships with all shippers
Identify shipper needs and develop programs to satisfy those needs by supplying services having the best possible value.
Provide quality and service superior to that of our competitors.
Invest in the new product and process developments, personnel, and facilities needed to assure our shippers that Combined Transport, Inc. will respond in a timely and cost-effective manner to their needs.
Strive to perform on-time claim-free deliveries.
Operate in an environmentally safe manner.
Be the safest trucking company on the road.
At Combined Transport, Inc., we are a family of people working together to build a better future for our customers, shippers and ourselves. We're moving into the future.
Apply Now Or Call Today For More Info!
Contact Info
Combined Transport, Inc.
5656 Crater Lake Ave.
Central Point, OR 97502
Phone Number
Recruiting : 844-321-7937
Connect with Combined Transport, Inc.
Videos
Combined Transport - Home